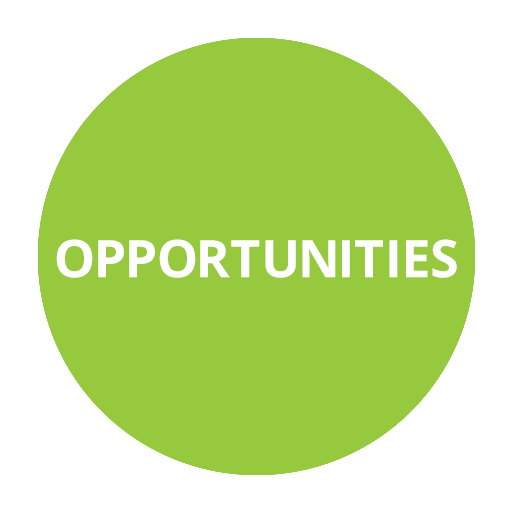 Husted Communications, Inc. (HCI) is always seeking talented communications professionals to join the team with experience in the following areas of communications:
Public Relations Consultant
Public relations consultants act as a conduit of communication between a company and its various influencers. Candidates should be able to strategically plan and position the company and its story and be armed with expertise in media relations, analyst programs, product reviews and launches, along with press/analyst events. Public relations consultants lead the process and inform their clients of everything they need to be successful.
Executive Communications Consultant
Communications specialists who can guide executive-level platforms in all communications channels are a requisite for a company to scale and thrive. These professionals must possess expertise in C-Suite/executive communications and be adept in employee/internal communications, as well as executive thought leadership and speechwriting. A strong storytelling ability is required along with strategic content development, speaker training and coaching, expertise in positioning messages and presentation design.
Internal Communications Consultant
Internal communications professionals create the voice and content that resonates internally to influence and engage employees. They must have the ability to analyze the current communications vehicles in place and map out a system that meets the needs of all participants. From auditing the effectiveness of employee communications to assessing whether channels are achieving their targeted objectives, these communications professionals are proficient in situation analysis, creating clear objectives, effective strategies and tactics to bring about the desired results.
Program Communications Consultant
With a blend of executive and internal communications, consultants who specialize in launching a new program – both internally and externally – have a unique skill set. They can blend storytelling with corporate positioning to ensure that a new program is communicated effectively to each target audience.
Social Media Consultant
In today's world, social media is more critical than ever. Social Media Consultants know how to use effective communication skills to engage, influence and monitor all key platforms to shine a positive light on their client's business. Applicants must be well-versed in all social media platforms, have a strong ability to communicate effectively and must be able to strategically create, effectively monitor and measure all social media content on behalf of their clients.
Graphic Designer
Graphic design is an important way to communicate ideas that attract, captivate and motivate consumers. Designers find creative methods to convey messages in effective ways through visually attractive content that adheres to a client's corporate branding guidelines. Applicants have strong experience in relevant graphic design applications and programs, a creative eye and should possess effective communications skills.
Video Production Consultant
Video production is an important vehicle to creating or documenting important business gatherings, meetings and events. Applicants must have knowledge, experience and equipment to effectively produce videos for internal or external use, including editing and finalizing video content for clients.
HCI professionals enjoy a wealth of knowledge and experience in the communications field. Varying levels of experience are broken down in the following ways:
Early-in Career Consultants
Whether new to the workforce or just new to the communications industry, early-in career consultants stand to learn a lot by getting entrenched into a client's needs.
Mid-level Consultant
Mid-level consultants have over 10 years of experience in the communications field. They are great writers and planners and can focus on developing content and processes to target the appropriate audiences.
Senior-level Consultant
A senior-level consultant enjoys over 20 years of experience working with companies and their executives. They work to develop an overall strategic communications plan that maps out business objectives for all types of communications programs. Their overall focus is on developing a strategic communications programs for clients.