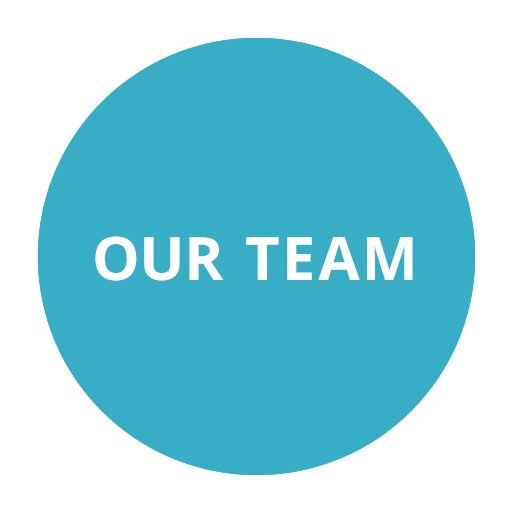 Husted Communications, Inc. (HCI) has built an outstanding team of creative and talented communications consultants who are simply the best at what they do. These highly-regarded consultants have an average of more than 15 years of agency and/or corporate communications experience.
Collectively, our consultants have worked for some of the most notable communications agencies in the world, including Golin-Harris/Shandwick, Fleishman-Hillard, Edelman PR, and Cunningham Communications. These highly-skilled specialists have helped world-renowned companies such as Adobe, Cisco, HP, McAfee/Intel, NetApp, Sun Microsystems, and SuccessFactors/SAP.
Skilled in everything from strategic planning and positioning to communication planning, product launches, media-analyst relations, marketing communications and social media management, the HCI team has the expertise and acumen to assist companies and executives in all of their communications needs.