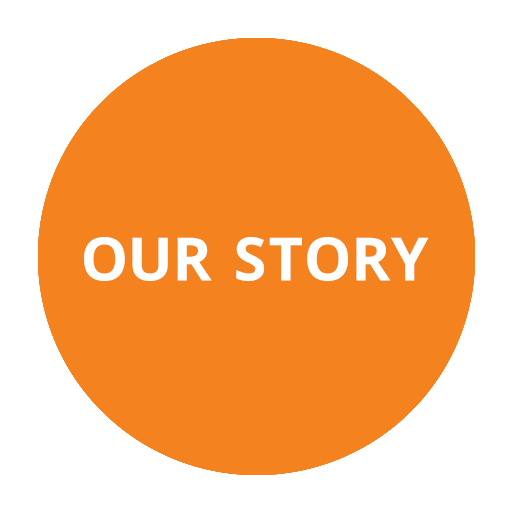 At Husted Communications, Inc. (HCI), our story is telling your story in a creative, concise and compelling way. Our seasoned communications professionals seamlessly align with technology companies to support senior executives with their end-to-end communications needs.
A pioneer in the executive communications consulting niche, HCI was founded in 1998 by company president, Allyson Husted. With a strong background in both agency and corporate communications settings, Husted ventured into the freelance arena. After recognizing the need for seasoned professional communicators to assist executives and corporate communications teams on a contract basis, Husted began building a specialized team of communications professionals to meet that need, and HCI began to flourish.
For more than 20 years, this boutique Bay Area-based communications firm continues to thrive with a talented team of consultants who provide services to several highly visible technology companies throughout the country. Over the years, HCI's business has grown purely based on client referrals, which means we must be doing something right!
If your top-level executive or your communications team could benefit from specialized communications support with anything ranging from content/message development to delivery coaching, HCI can help. HCI enjoys a proven track record of working with senior executives to produce and strengthen personal communications platforms while supporting larger company objectives. It's just what we do.